Trauma and addiction are inextricably linked: From seeing addiction as a disease we are now moving to understanding it as a trauma response. In this full-day training, you will gain tools for a trauma and resiliency focused approach for working with people who experience the symptoms of addiction. Participants will also deepen their understanding of the connection between addictive behaviors and how the body responds to trauma.
The training will include:
Cultural beliefs about addiction and trauma
Addiction as a solution
The many types of addiction
How addiction affects the parent/child relationship
Tools for an integrated approach to building resilience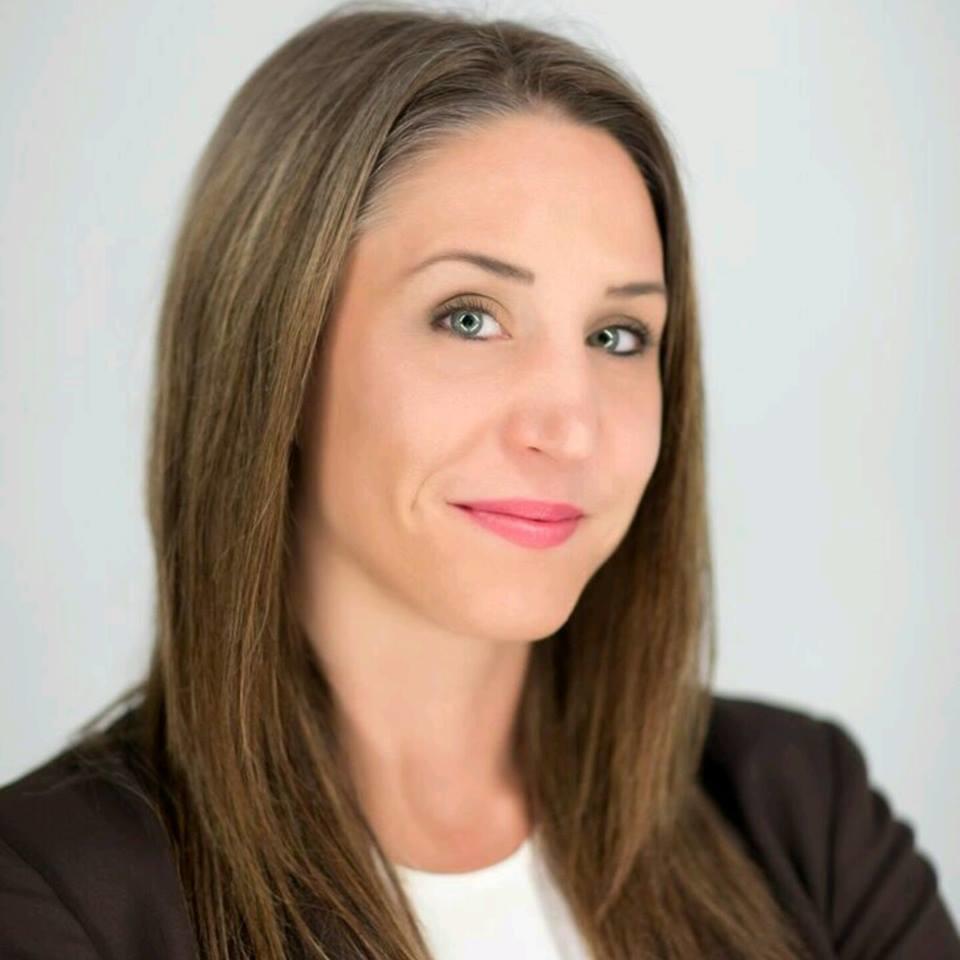 Andi Fetzner is an educator, advocate, and therapist who inspires resilience and compassion within individuals and organizations. She brings both personal and professional perspective into the training atmosphere leaving participants with skills and knowledge that can be applied to everyday life. She looks past the troubling symptoms and identifies their root cause, resulting in lasting healing and growth, especially in areas such as addiction. Within her community, she serves as co-chair of the Trauma-Informed Taskforce of Los Angeles and as Community Manager of Acesconnection.com. Andi advocates for a shift in practice towards evidence-based practices in systems that serve children and families including schools, health care, and criminal justice. Her formal education includes a B.A. in Political Science, an M.S. in Counseling, and she is currently working towards a Doctorate in Psychology.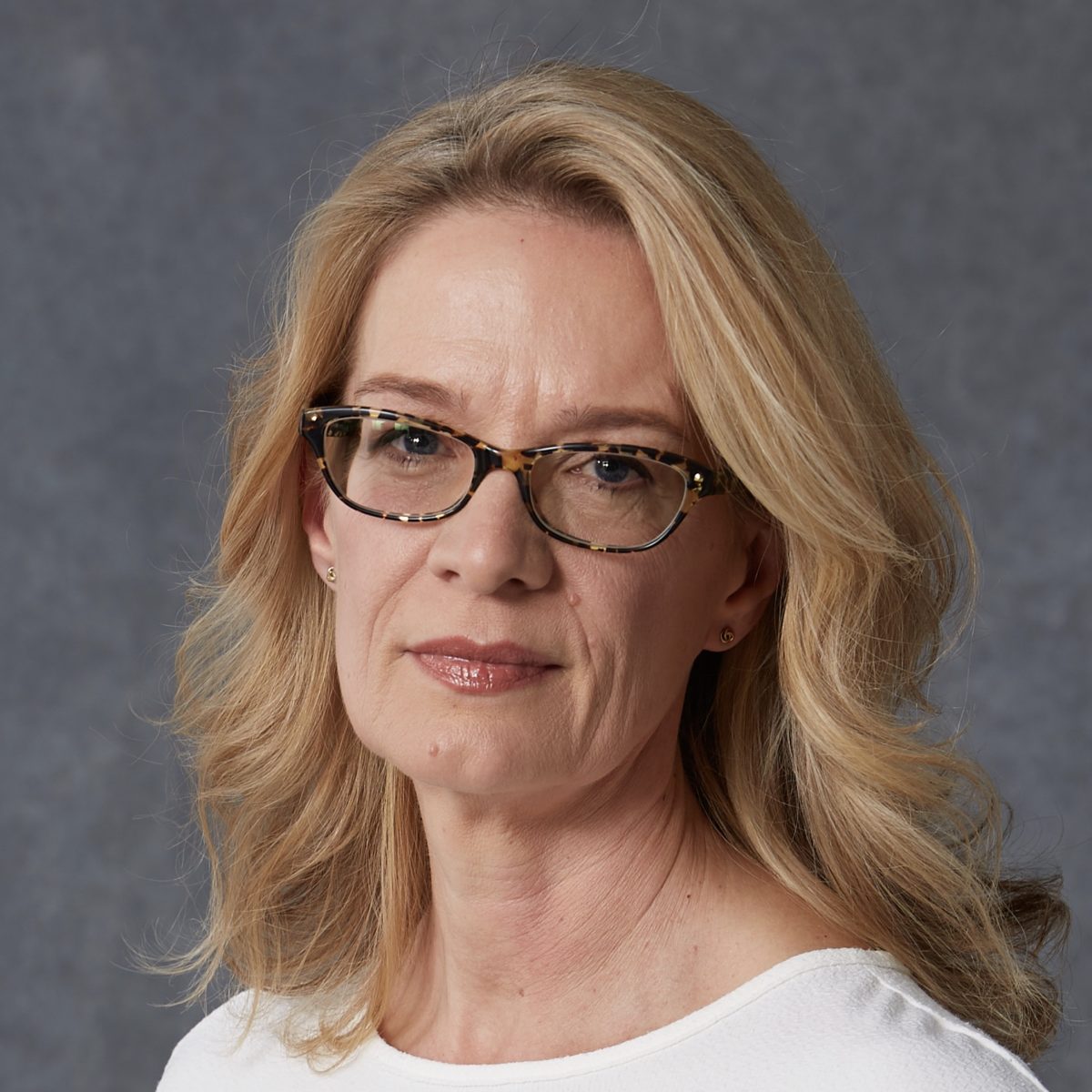 Louise Godbold is the Executive Director of Echo Parenting & Education. Her work in nonprofits started almost 25 years ago when she became a counselor in a residential drug and alcohol program serving the homeless population of Skid Row. Subsequently, she was an outreach worker for a NIDA research project targeting injection drug users in South LA. Eventually, she became a consultant, specializing in alcohol and drug programs. For several years, she was retained by UC Berkeley to provide statewide technical assistance to county alcohol and drug administrations. She has also worked for the Los Angeles County Department of Alcohol and Drug Programs as a program monitor. Her interest in trauma and substance abuse stems from having experienced her ex-husband's struggle with addiction as well as recognizing the role trauma has played in her own and her family's life.