Trauma and addiction are inextricably linked: From seeing addiction as a disease we are now moving to understanding it as a trauma response. In this full-day training, you will gain tools for a trauma and resiliency focused approach for working with people who experience the symptoms of addiction. Participants will also deepen their understanding of the connection between addictive behaviors and how the body responds to trauma.
The training will include:
Cultural beliefs about addiction and trauma
Addiction as a solution
The many types of addiction
How addiction affects the parent/child relationship
Tools for an integrated approach to building resilience
Tracy Larry is the Program Manager & Lead Trainer at Echo Parenting & Education. She has taught children from birth through adolescence in district, charter, and independent schools. Tracy received her Masters in the Science of Teaching from Pace University in 2006 in conjunction with Teach For America. After teaching for five years, Tracy continued her graduate studies at the Bankstreet College of Education and Silberman School of Social Work at Hunter College, and gained an Infant and Family Development Dual Degree with a specialization in Early Childhood Trauma. Tracy has supported children and families who were experiencing mental health challenges in outpatient mental health clinics and school based settings. She is committed to building strong families and communities through the realms of education and mental health.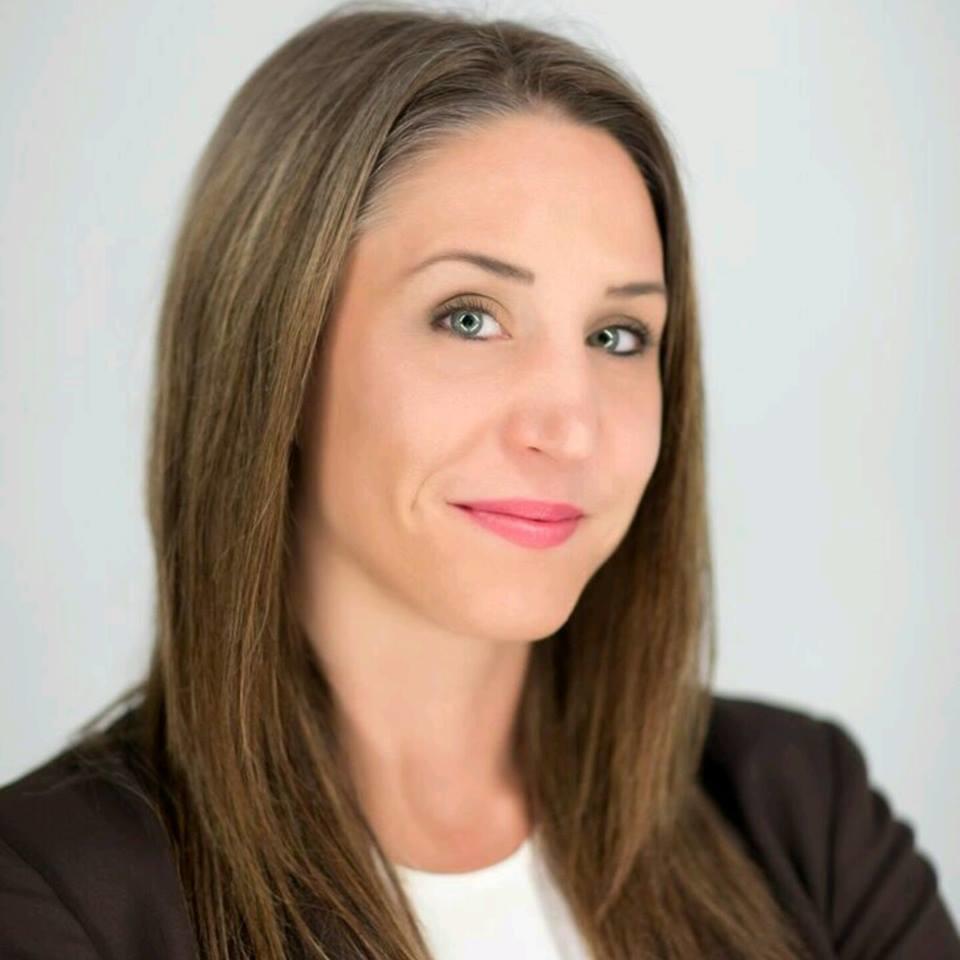 Andi Fetzner is an educator, advocate, and therapist who inspires resilience and compassion within individuals and organizations. She brings both personal and professional perspective into the training atmosphere leaving participants with skills and knowledge that can be applied to everyday life. She looks past the troubling symptoms and identifies their root cause, resulting in lasting healing and growth, especially in areas such as addiction. Within her community, she serves as co-chair of the Trauma-Informed Taskforce of Los Angeles and as Community Manager of Acesconnection.com. Andi advocates for a shift in practice towards evidence-based practices in systems that serve children and families including schools, health care, and criminal justice. Her formal education includes a B.A. in Political Science, an M.S. in Counseling, and she is currently working towards a Doctorate in Psychology.