Echo Honors
2011 Echo Parenting & Education Honors
Our first two honors ever were presented in 2011!
The 2011 Transformational Honor was presented to high school teacher Travis Miller for his outstanding work in the classroom and out. He inspires teachers and students, and really shows that the Echo approach is something that works in Education! Congratulations Travis!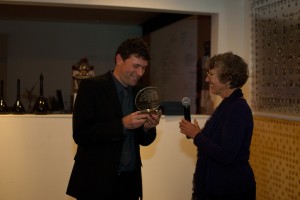 The 2011 Visionary Honor was presented to Lynn Kersey for her tireless work as an advocate for mothers and children. Lynn is the founder and Executive Director of Maternal and Child Health Access, and has had a huge impact on so many families, helping them to get the care that every family deserves. Congratulations Lynn!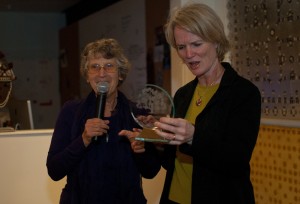 Thanks to Lynn and Travis for the inspiration and the wonderful work that you do!