Basic yoga tools for yoga teachers, family service workers, educators, and anyone who works with those impacted by individual or community trauma, as well as those who desire greater personal health and well-being.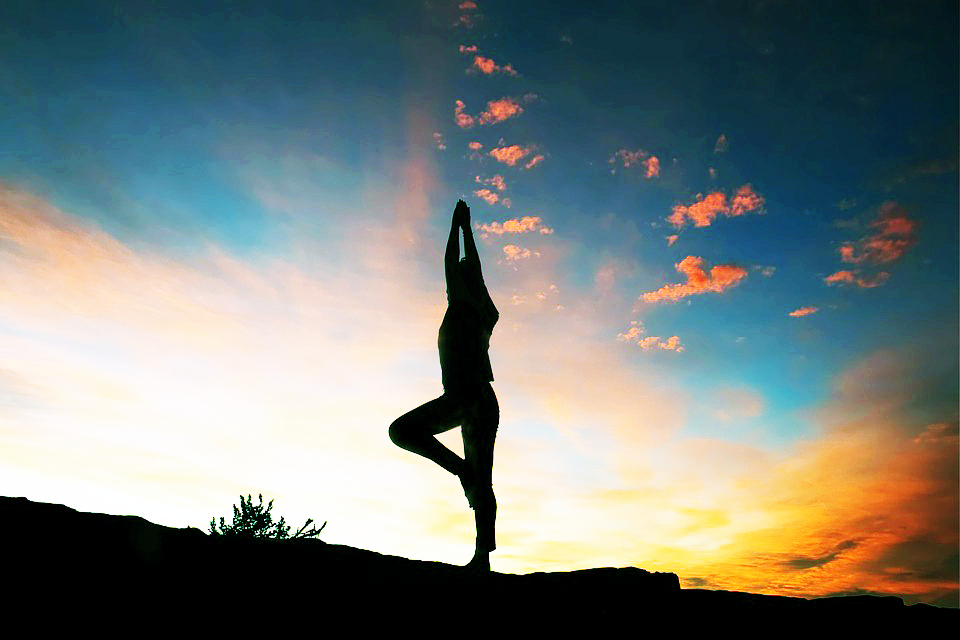 This training couples a somatic (body-based) with a cognitive approach to recovery and provides a foundation for a resilient, embodied response to toxic stress and vicarious trauma.
Participants will gain a greater understanding of toxic stress/trauma and how it impacts the mind and body. We provide tools from the growing research into trauma, yoga, and mindfulness to manage and even resolve symptoms of trauma, such as anxiety, depression, behavioral issues, relationship stress, and health issues.
You do not need to be a certified yoga instructor to benefit from this training!
Topics covered include:
The many types of trauma, including intergenerational and historical trauma
How the stress response impacts the brain and nervous system
How our story shows up in our body and body memory
Somatic therapy tools for discharge, embodiment, and resourcing
Breath work and regulation
Yoga, breathing, and mindfulness techniques to support greater self-regulation
Fundamentals of trauma-informed practice
Insights for instruction and sequencing
How to offer Yoga for Trauma Recovery classes within the community, treatment, and studio settings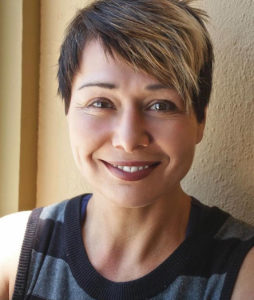 Hanna Gilan, in addition to being a trainer for Echo, is a certified (500 EYRT) yoga instructor who specializes in trauma-informed yoga. During the last 14 years, she has taught yoga and mindfulness to students of all ages and abilities, including women at an eating disorder clinic, sexual abuse survivors, and young men with trauma histories. By focusing on deeper alignment and the integration of body, mind, and spirit, her classes invite challenge, exploration, stillness, and harmony. An emphasis on breath and intelligent sequencing, combined with the knowledge and meditations offered throughout each class, help students experience the healing of the body and quieting of the mind that lead to more joyful and peaceful living