Education
Echo Parenting & Education offers a variety of trainings, workshops and professional development opportunities for educators from preschool and beyond.  Below are two of our most popular offerings.
Educators should check out our Connections for Learning series coming up in January and February 2015.  More info here: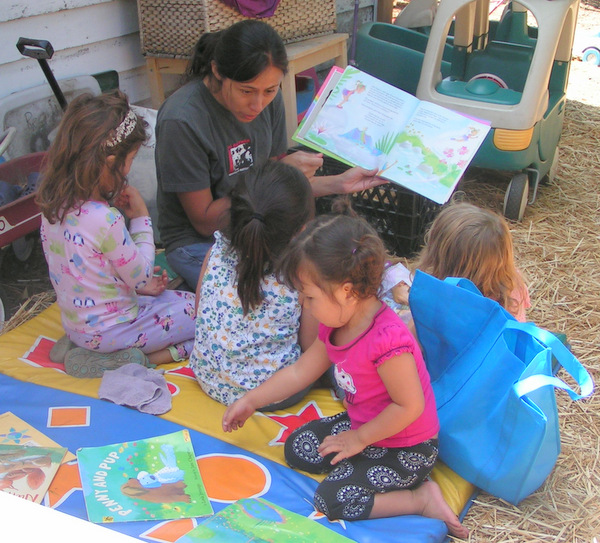 Special Preschool Training with Ruth Beaglehole and Ariel Wrye
Working with young children is a big job.
Parents and care givers need the best possible tools and support to help guide children.  Join us for this special workshop that will introduce a philosophy and practice of an empathy-led approach based on the latest research about brain and child development that promotes life-long connections and learning.
Some things you will learn:
* How empathy creates an optimal environment for learning and growth.
* To identify strategies and tools that will help you successfully create the nurturing relationship.
* Supporting social/emotional development through empathy and connection.
We want to support the hard work of providing loving care for children and families.
Cost: $75.
Partial scholarships are available.  No one turned away for lack of funds.
Location: To Be Announced
Questions: Contact Glenda Linares at (213) 484-6676 x310 or glinares@echoparenting.org.
———————————————————————————————————————————————————
UPCOMING WORKSHOPS & CLASSES