Educator Trainings
Echo Parenting & Education offers a variety of trainings, workshops and professional development opportunities for educators from preschool and beyond.  Below are two of our most popular offerings.
————————————————————————————————————————————————————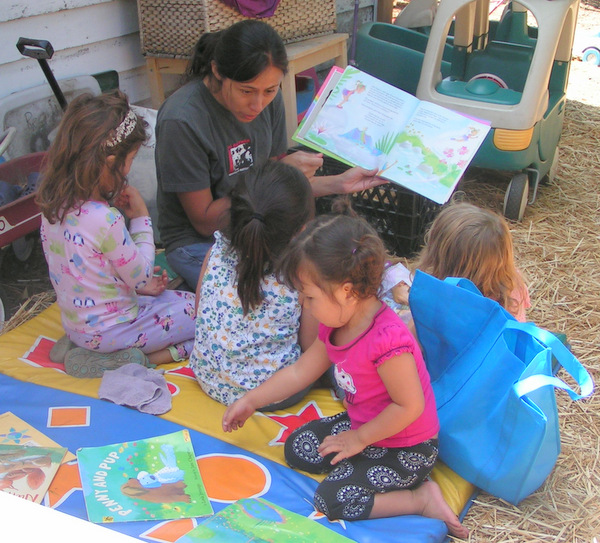 COMING SOON!
Special Preschool Training with Ruth Beaglehole and Ariel Wyre
Working with young children is a big job.
Parents and care givers need the best possible tools and support to help guide children.  Join us for this special workshop that will introduce a philosophy and practice of an empathy-led approach based on the latest research about brain and child development that promotes life-long connections and learning.
Some things you will learn:
* How empathy an creates optimal environment for learning and growth.
* To identify strategies and tools that will help you successfully create the nurturing relationship.
* Supporting social/emotional development through empathy and connection.
We want to support the hard work of providing loving care for children and families.
Cost: $75.
Partial scholarships are available.  No one turned away for lack of funds.
Location: To be decided
Questions: Contact Glenda Linares at (213) 484-6676 x310 or glinares@echoparenting.org
UPCOMING WORKSHOPS & CLASSES