Echo Parenting & Education teaches nonviolent parenting Philosophy and Practice on Saturday mornings in Echo Park. Classes are held in both Spanish and English. Each class cycle is ten weeks long and held on an ongoing basis. Participants may begin at any point during the ten-week cycle and return for continued support throughout.
Discussion groups, theory, role-playing and specific problem solving and topics such as empathy and healing are part of the curriculum. The class gives adults a framework to think about their actions as parents and discover what children truly need to thrive as healthy human beings. Together they learn methods that teach them to create the best possible connection with children, emphasizing respect for the life force of the child. They learn to become emotional coaches to their children; building unconditional acceptance, affection, appreciation, autonomy and attention. For most adults, it is a life changing experience.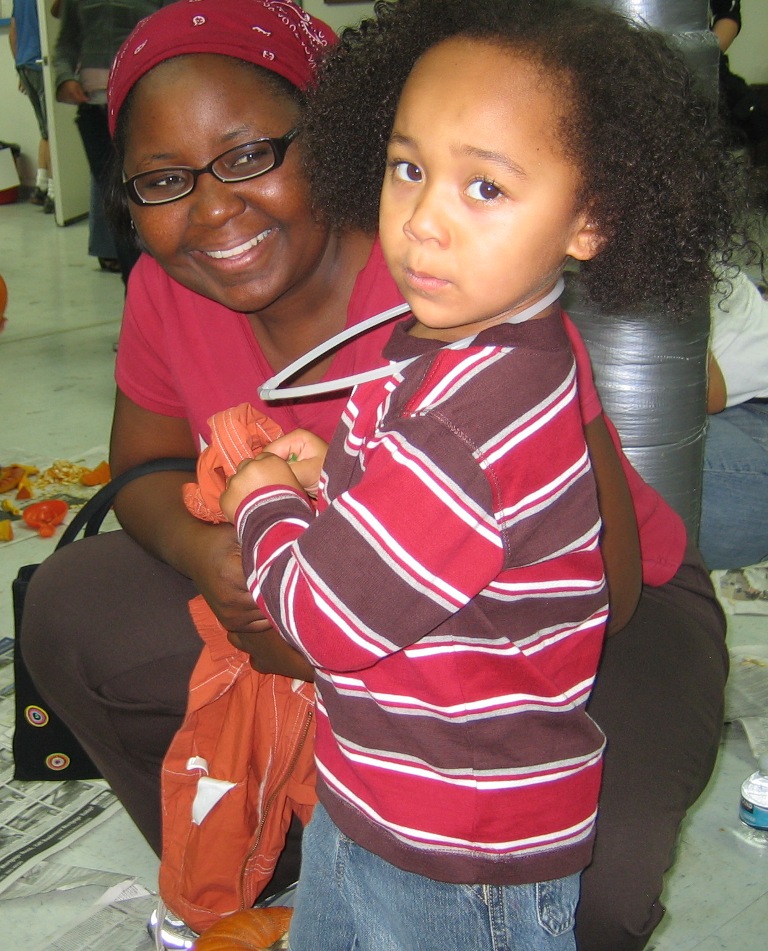 Child Care is provided during class hours.  Child care staff are trained and supervised by Echo Parenting and Education to provide nonviolent child care that mirrors and supports the concepts being talked about in our parenting classes.
Registration Required for New Participants. Spanish class registration is at 8:40am and English is at 10:40am.
Class Fees:
$25 registration fee due at first class.
Fee per class based on a sliding scale
$10 – $30 (individual), $15 – $45 (couple)
No one is turned away for lack of funds.
Cash, check and credit cards accepted.
Checks payable to Echo Parenting & Education.
Location: 1226 N. Alvarado Street, Los Angeles, CA 90026