Private Parenting Classes
Parenting is one of the most creative and exhausting jobs you'll ever have. Sometimes you'll find yourself saying or doing something to your child you swore you'd never do!
Our private group classes are an opportunity to learn about nonviolent parenting in a smaller, more intimate setting. In the privacy of a home, school, or other arranged meeting space, a certified Echo Parenting & Education educator will introduce a practice of raising children based on the latest research about child development (including the effects of toxic stress), nonviolent communication, and how to be a child's emotional coach.
Through discussion groups, theory, role playing, and specific problem solving, participants will learn:
• How to set and hold limits with empathy.
• Self-regulation techniques and the tools to build emotional literacy.
• How to form developmentally appropriate expectations of a child.
• How to build and sustain a connected relationship.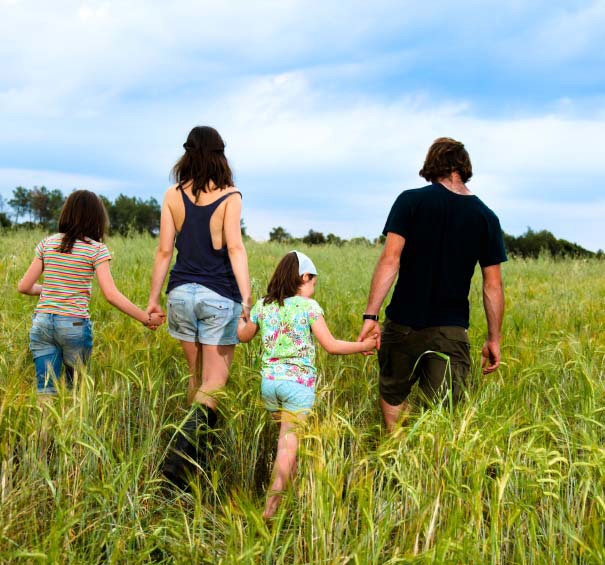 Childcare is not provided, parents make their own arrangements.
If you are interested in arranging or being part of a private parenting class
please contact Kim Pesenti at kpesenti@echoparenting.org or (213) 484-6676 x319.
General Series Fees (can vary by series):
$300 for 6-week series (individual)
$450 for 6-week series (per couple)
Cancellation fees may apply; be sure to review our refund policies here.
Host's Responsibilities:
– Conduct outreach to recruit participants
– Provide a suitable space for the class
Echo's Responsibilities:
– Supply a Certified Parent Educator and other staff support
– Provide customized outreach materials and outreach support
– Cover all aspects of participants registration (including online registration, sign-in sheets and class rosters.)
Upcoming Classes
6 Week Class Starting October 29th
Check below for more information on these upcoming classes.
UPCOMING CLASSES