Private Parenting Classes
Private Parenting Classes bring the nonviolent parenting Philosophy and Practice into the intimate environment of your home or privately arranged meeting space. These classes develop a community of friends and peers who practice the principles of nonviolent parenting and communication. Classes can also be geared towards grandparents, fathers, prenatal couples and any other group.  Classes encompass the same curriculum as the Parenting Class Series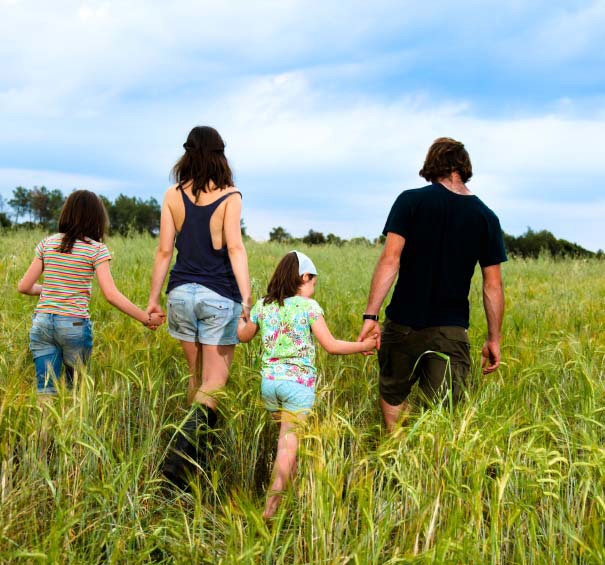 Classes can hold a group of up to fifteen people. Classes are held for two hours a week, for a cycle of six weeks. Classes can be continued on either a weekly or monthly basis.  Childcare is not provided, parents make their own arrangements.
If you are interested in arranging or being part of a private parenting class please contact Azucena Ortiz at aortiz@echoparenting.org or 213 484 6676 x 311.
Series Fees:
$300 for 6-week series (individual)
$450 for 6-week series (per couple)
Sorry we are not able to offer refunds for missed classes.
Some partial scholarships and payment plans are available.
Check below for available classes in your area.
UPCOMING CLASSES