Supporting our kids, coping with stress, and developing strategies for education…
Homework can be stressful and frustrating for both kids and parents. Research shows that most homework doesn't improve learning, grades or test scores. What it does often do is foster conflict in our families! But even if we don't love homework, our kids are expected to do it. This workshop will help you develop skills for coaching and coping.
Location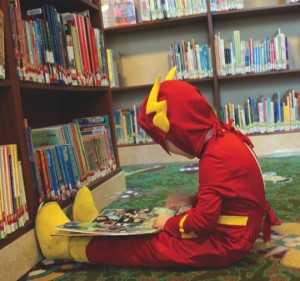 NEW DATE!!
Wednesday, October 5th
7pm – 9pm
In a private home in Silver Lake
Class Fee
$50 per person
$75 per couple
Space is limited, so register now.
Please call Azucena Ortiz at 213.484.6676 ext 311 or email aortiz@echoparenting.org for directions and information.