Peace Day Picnic
The International Day of Peace ("Peace Day") provides an opportunity for  individuals, organizations and nations to create practical acts of peace on  a shared date. It was established by a United Nations resolution in 1981 to coincide with the opening of the General Assembly.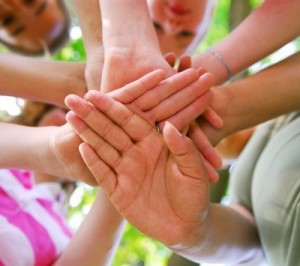 Please check the International Day of Peace website for more information and videos about the amazing and inspiring events that happen around the world to celebrate this day.
At Echo Parenting & Education, we commemorate this special day of peace and nonviolence by having a super fun Peace Day Picnic!
UPCOMING EVENTS